LIMITED TIME- We Pay Your Shipping
FREE SHIPPING FOR ORDERS IN THE USA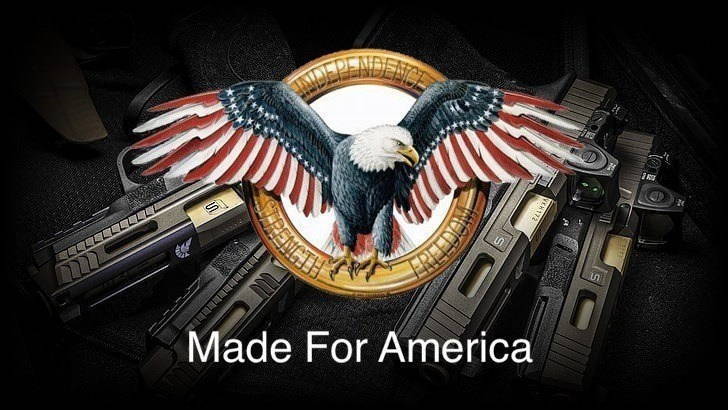 You Shouldn't Have to Sacrifice Control OR Protection
The Go-To Gloves for First Responders, Hunters, Military & More
GrabTrigger's Tactical Gloves were designed to protect working hands. Whether you need to safely operate a weapon, or retain tactile control of tools, these gloves are strong enough to protect you all day long.
Oh, and you'll be able to operate a radio or send mom some reassuring emojis while wearing them, too!
Indestructible. Comfortable. Touch-Screen Compatible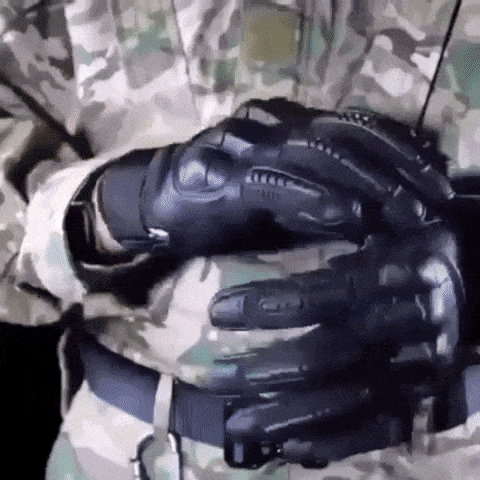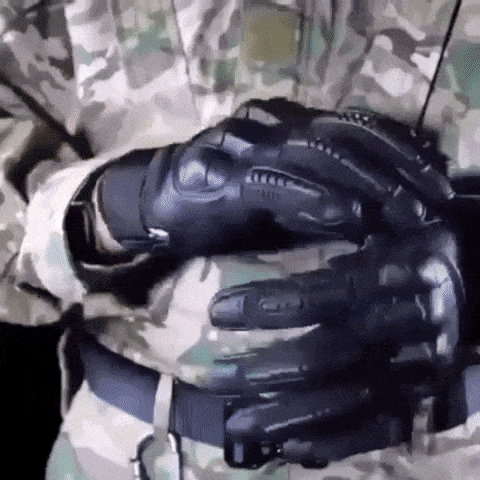 WE DID THE RESEARCH, AND PUT THE WORK IN. WE HAVE IMPLEMENTED AN INNOVATIVE SOLUTION TO BRING YOU A PRODUCT YOU CAN TRUST 100%
Cut & Fire Resistant: Kevlar & leather combine to protect knuckles and hands from sharp objects and heat.

Use Hands Naturally: We promise you'll be able to handle a firearm, knife, or other tools of your trade like you're barehanded.

Lightweight & Comfortable: Spoiler alert: the gloves only work if you wear them. That's why we made sure to keep them lightweight with an excellent grip and ventilation built right in for your comfort.
ATTENTION: Place your order TODAY and your package will be prepared and shipped today.
We have many orders and our STOCK IS LIMITED

How do I track my package?
You can check the status of your order at any time by going to the following link: Order Status. You can also reach out to our customer support desk at support@grabtrigger.com to ask questions anytime.
How long does it take for an order to arrive?
Once shipped, your order will arrive within 2 to 3 days for United States, within 10 to 16 days for Canada, Australia and United Kingdom, other countries can take 15 to 25 days. You'll receive an email confirmation once your order has been shipped. Feel free to email us to check your order status. We're happy to help.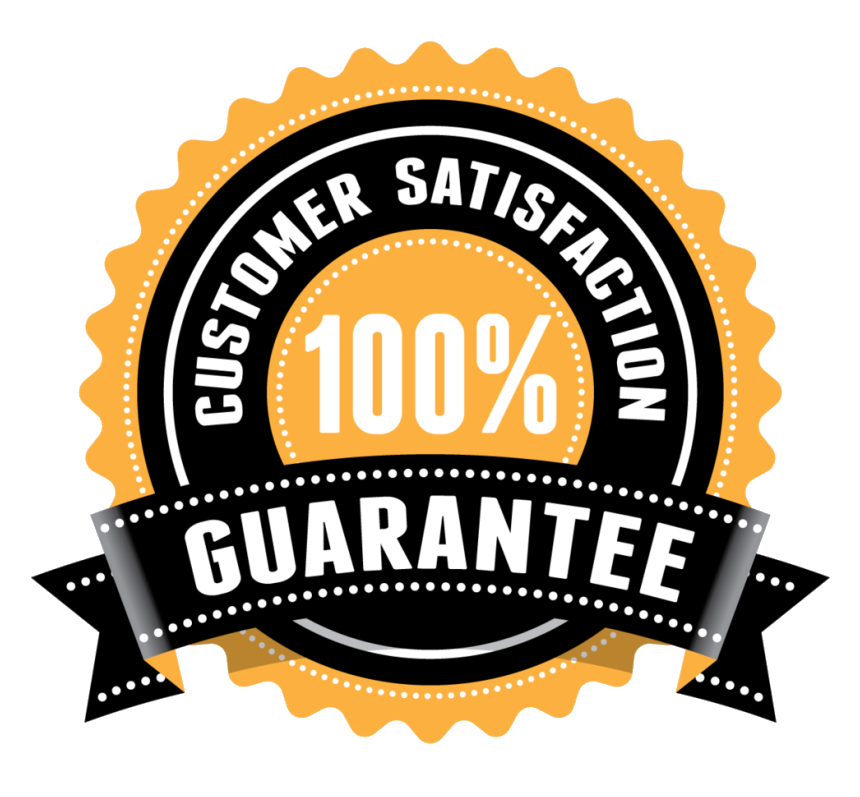 We're confident we design and sell The Very Best Quality Firearm Accessories, and we want you to share our confidence! That's why we back every sale with a 30-day money back guarantee.
If you don't like the product, if it just doesn't work for you, return it. Within 30 days of receipt, products purchased from us may be returned for any reason.

How good are these gloves? Check out how real clients are using (and loving) them!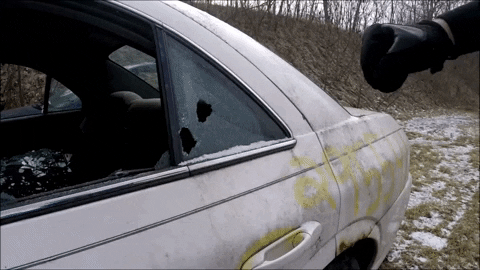 I needed a better option for vehicle extractions (lots of broken glass) and other fire department work. These are perfect!
-Martin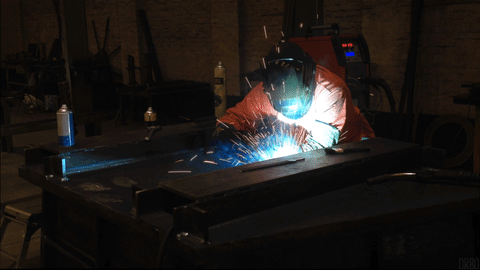 I need light, durable, fire-resistant gloves for welding. These are perfect
-Jacob

I spend a lot of time bashing cinder blocks, and reaching into open flames. These gloves are a game-changer.
-Chuck
Oh, and to answer one question we get all the time:
"Will these gloves make me want to punch things, stick my hands in fire, and then open a flask after a long day of punching fire?"
There's no scientific evidence our gloves will make you WANT to do that, but we can tell you that our gloves will make ALL of that a helluva lot safer and more comfortable.