LIMITED TIME- We Pay Your Shipping
FREE SHIPPING FOR ORDERS IN THE USA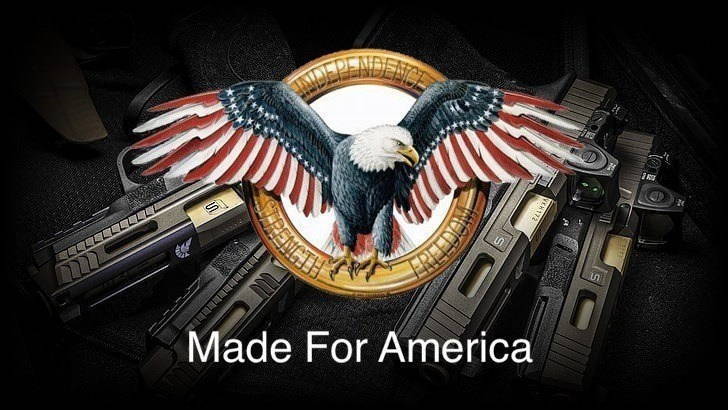 The GrabTrigger Quickdraw™ is redefining the meaning of safety. With unique magnetic construction and innovative design, the QuickDraw can firmly hold all handguns. Whether you're in the car, at your desk or at home, the GrabTrigger Quickdraw™ has you covered!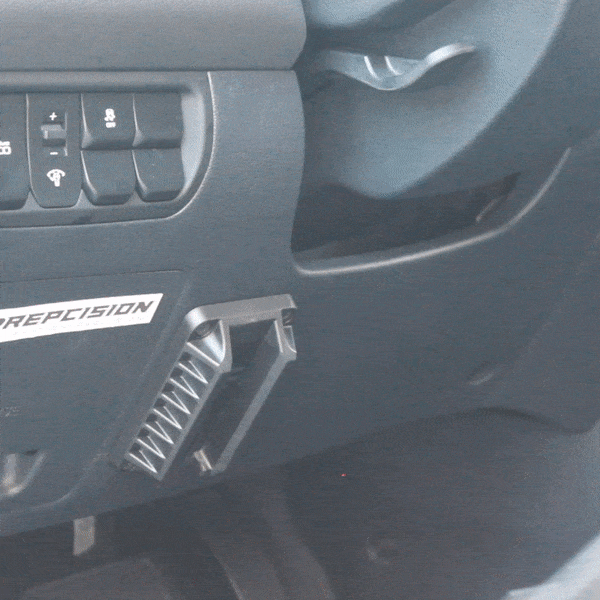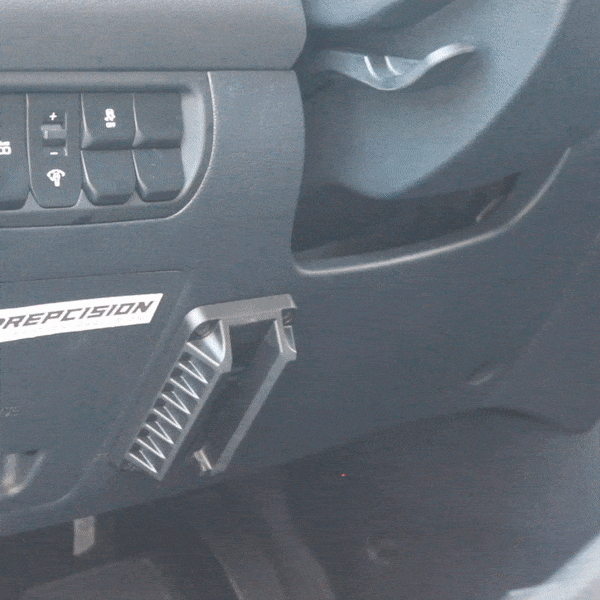 WE DID THE RESEARCH, AND PUT THE WORK IN. WE HAVE IMPLEMENTED AN INNOVATIVE SOLUTION TO BRING YOU A PRODUCT YOU CAN TRUST 100%
RAPID ACTION AND PRATICAL USAGE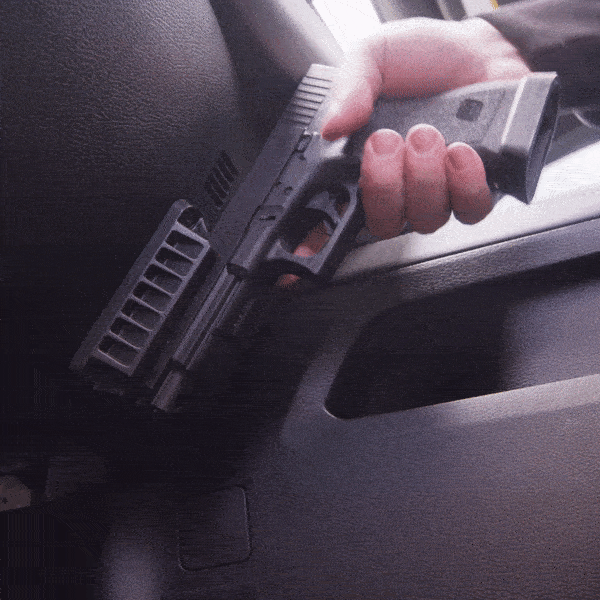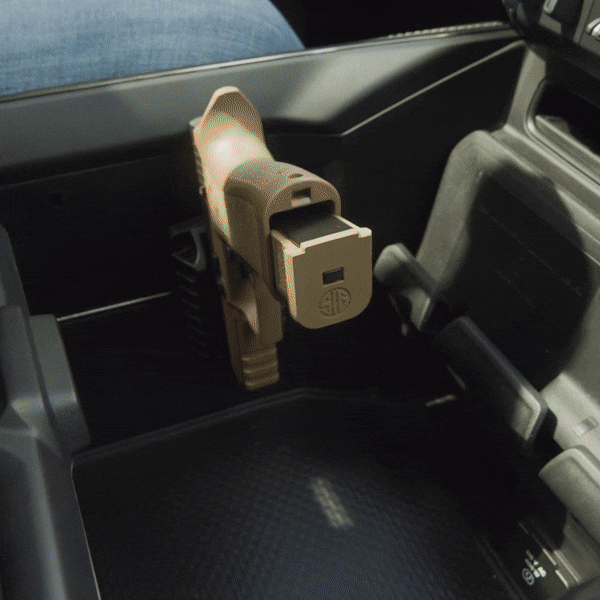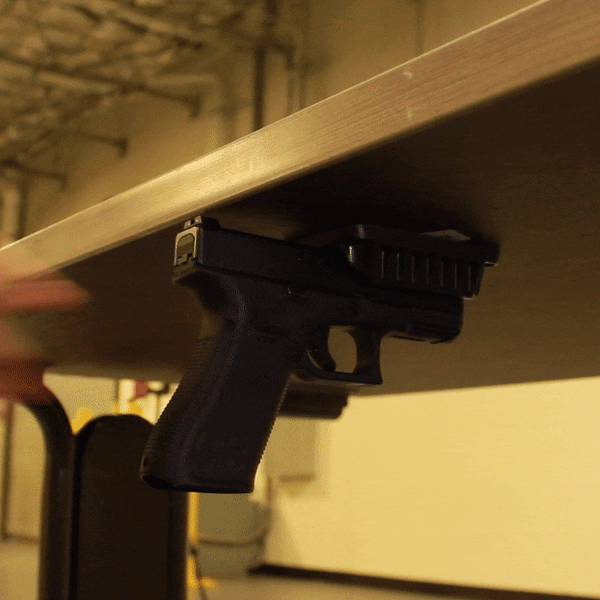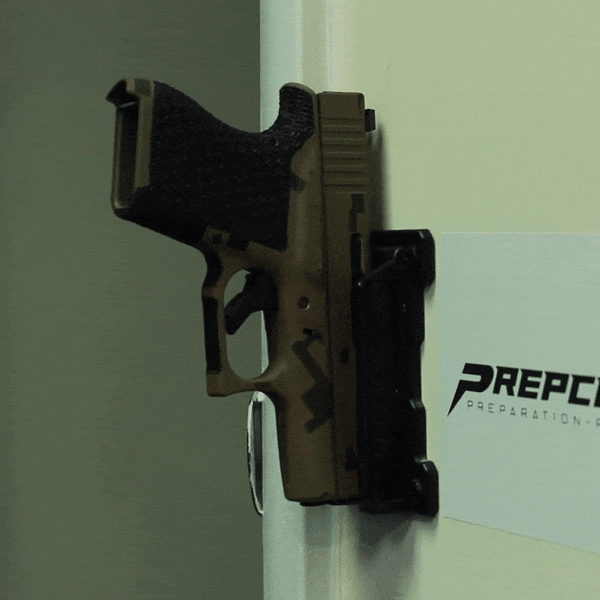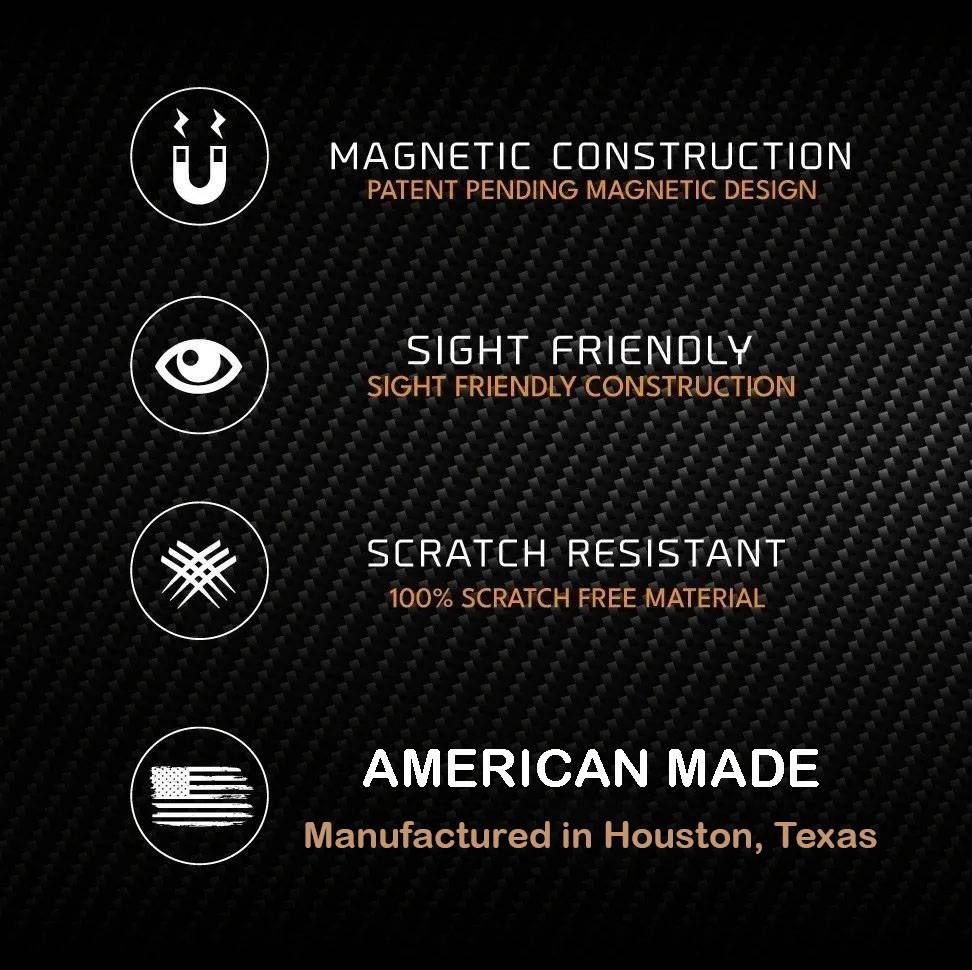 SUPER STRONG MAGNET: It can hold your handgun very securely in your car, even on a bumpy road and toughest terrain.

ULTIMATE DESIGN: It is designed for quick loading, so you can be ready when you need it most.

MOUNT ANYWHERE: It is designed to be used in the car, truck, vehicle, office, cashier, bedside, doorway, desk, and table.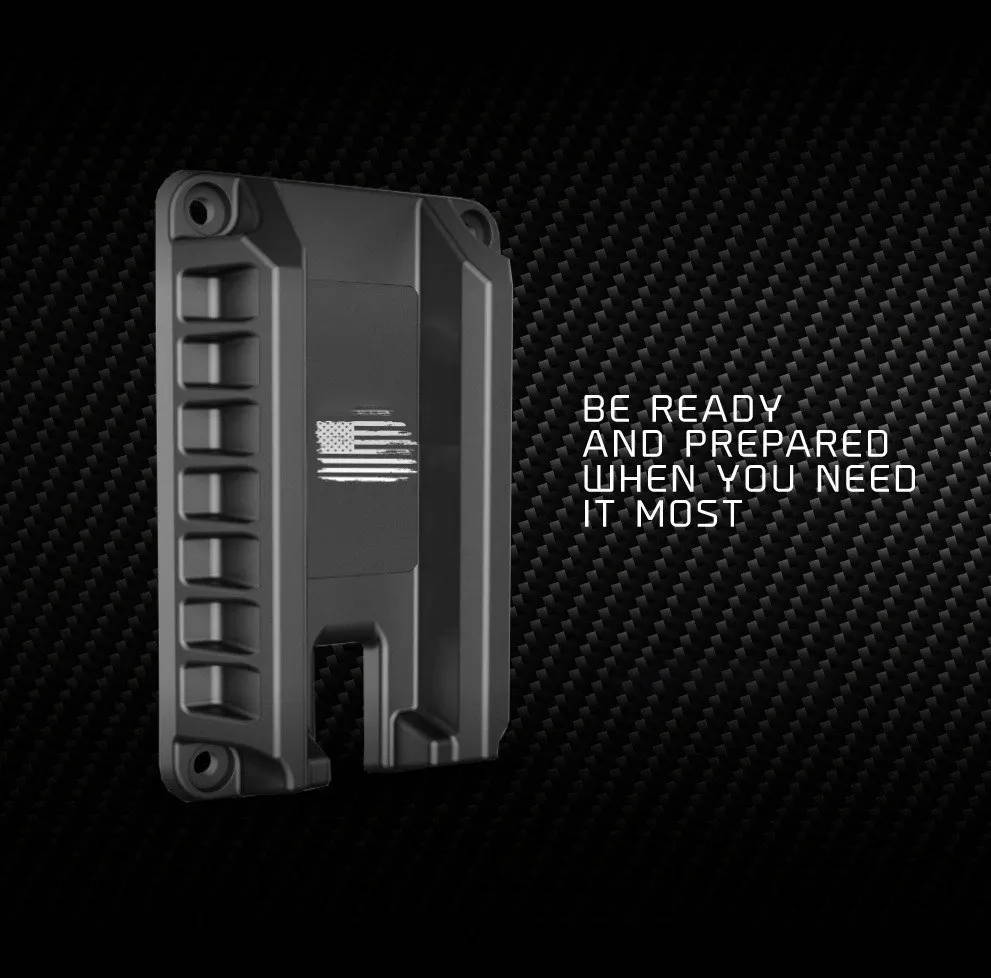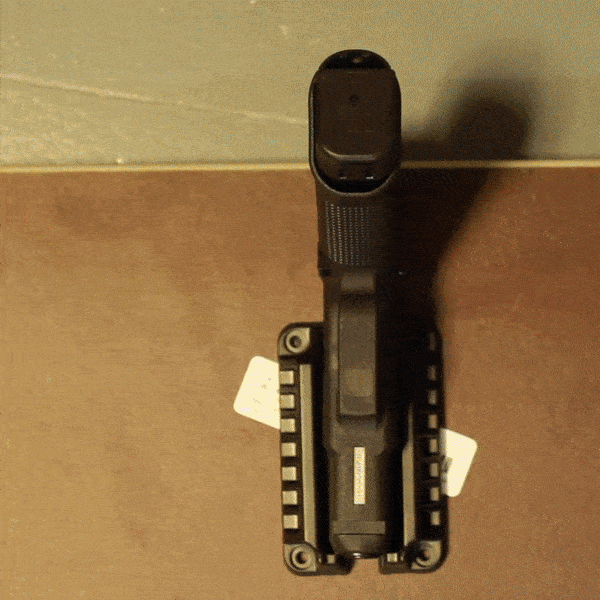 ATTENTION: Place your order TODAY and your package will be prepared and shipped today.
We have many orders and our STOCK IS LIMITED

How do I track my package?
You can check the status of your order at any time by going to the following link: Order Status. You can also reach out to our customer support desk at support@grabtrigger.com to ask questions anytime.
How long does it take for an order to arrive?
Once shipped, your order will arrive within 2 to 3 days for United States, within 10 to 16 days for Canada, Australia and United Kingdom, other countries can take 15 to 25 days. You'll receive an email confirmation once your order has been shipped. Feel free to email us to check your order status. We're happy to help.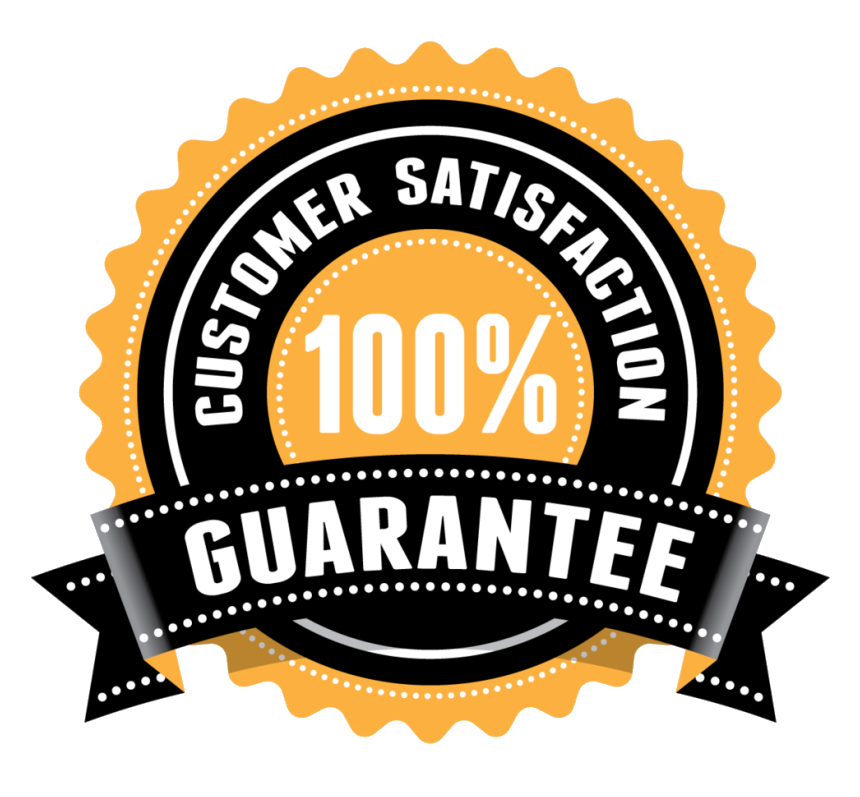 We're confident we design and sell The Very Best Quality Firearm Accessories, and we want you to share our confidence! That's why we back every sale with a 30-day money back guarantee.
If you don't like the product, if it just doesn't work for you, return it. Within 30 days of receipt, products purchased from us may be returned for any reason.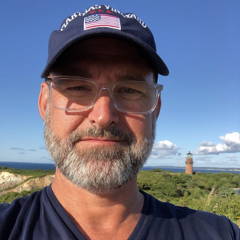 "I purchased two magnetic gun mounts about a year ago and I am very happy with this product. As a satisfied customer and user, I highly recommend it. If you're thinking about ordering this product go ahead".
Jacob Brown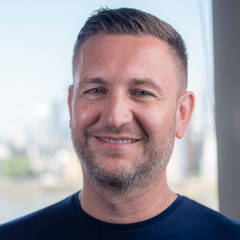 "Very strong magnet. My firearm doesn't wiggle loose while driving. Impressed!".
Roger Lum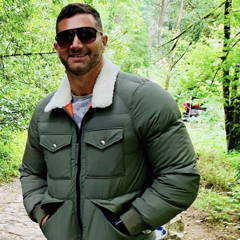 "I ordered two GrabTrigger QuickDraws, one for my car and one for my house. Took me around 3 minutes to mount them. The QuickDraw holds my Glocks tight and perfect, with no worry of falling. Thanks GrabTrigger, for an innovative, quality, and functional product".
Chris Jordan