LIMITED TIME- We Pay Your Shipping
🇺🇸BASED IN USA🇺🇸
FREE SHIPPING FOR ORDERS IN THE USA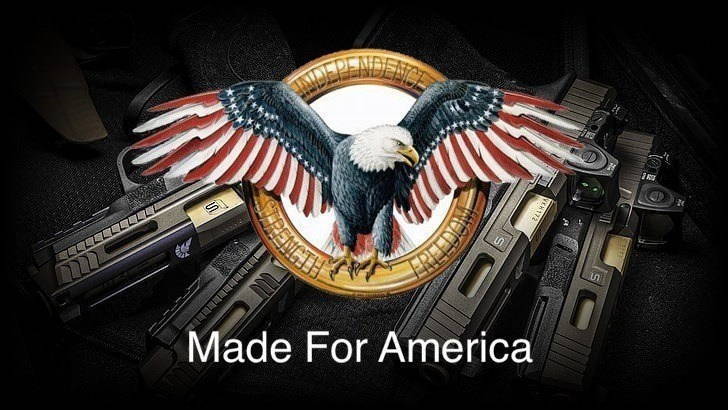 Shoot More Rounds, Refill Your Magazines 5x Times Faster
Survival is a matter of speed; speed is a matter of practice and practice is a matter of time. And refilling magazines manually can feel like an eternity…
Now you can become a better shooter without spending too much time on the range, by actually shooting FASTER.
With the GrabTrigger Speed Loader™ you can shoot faster, and practice more your accuracy and drills without having to manually reload your magazines bullet per bullet.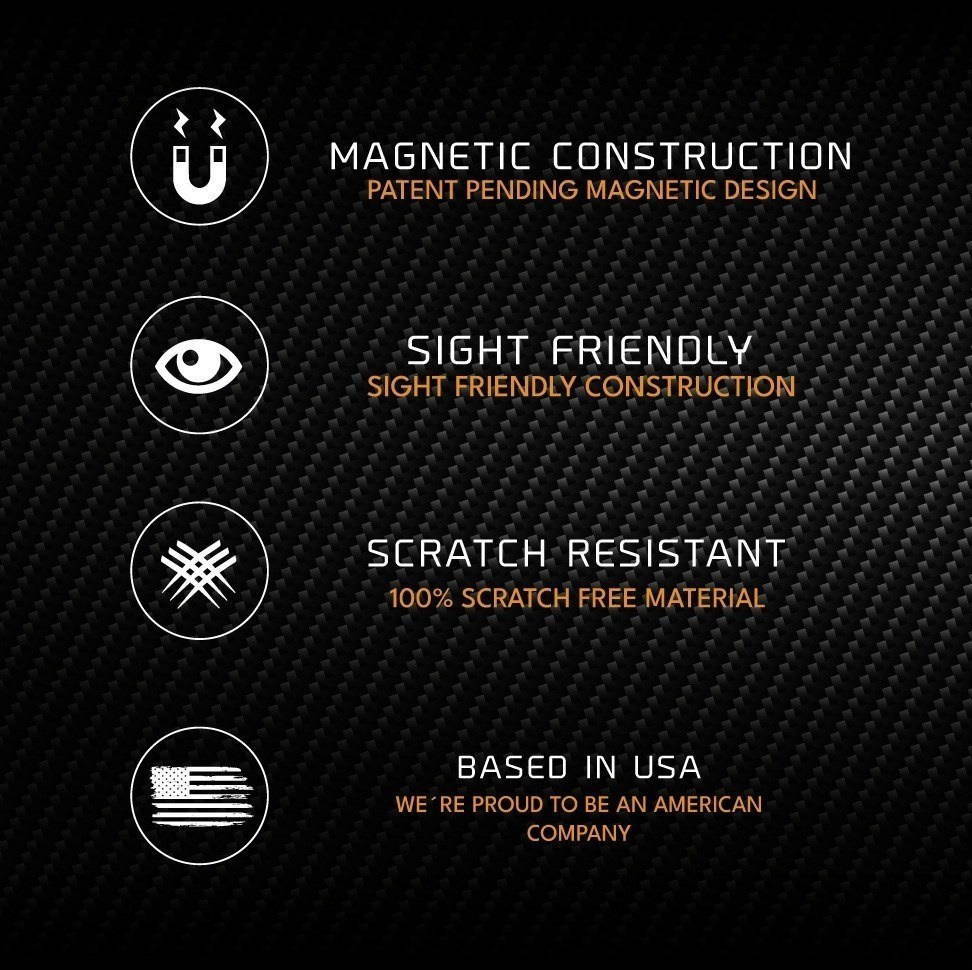 SUPER STRONG MAGNET: It can hold your handgun very securely in your car, even on a bumpy road and toughest terrain.

ULTIMATE DESIGN: It is designed for quick loading, so you can be ready when you need it most.

MOUNT ANYWHERE: It is designed to be used in the car, truck, vehicle, office, cashier, bedside, doorway, desk, and table.
WE DID THE RESEARCH, AND PUT THE WORK IN. WE HAVE IMPLEMENTED AN INNOVATIVE SOLUTION TO BRING YOU A PRODUCT YOU CAN TRUST 100%
RAPID ACTION AND PRATICAL USAGE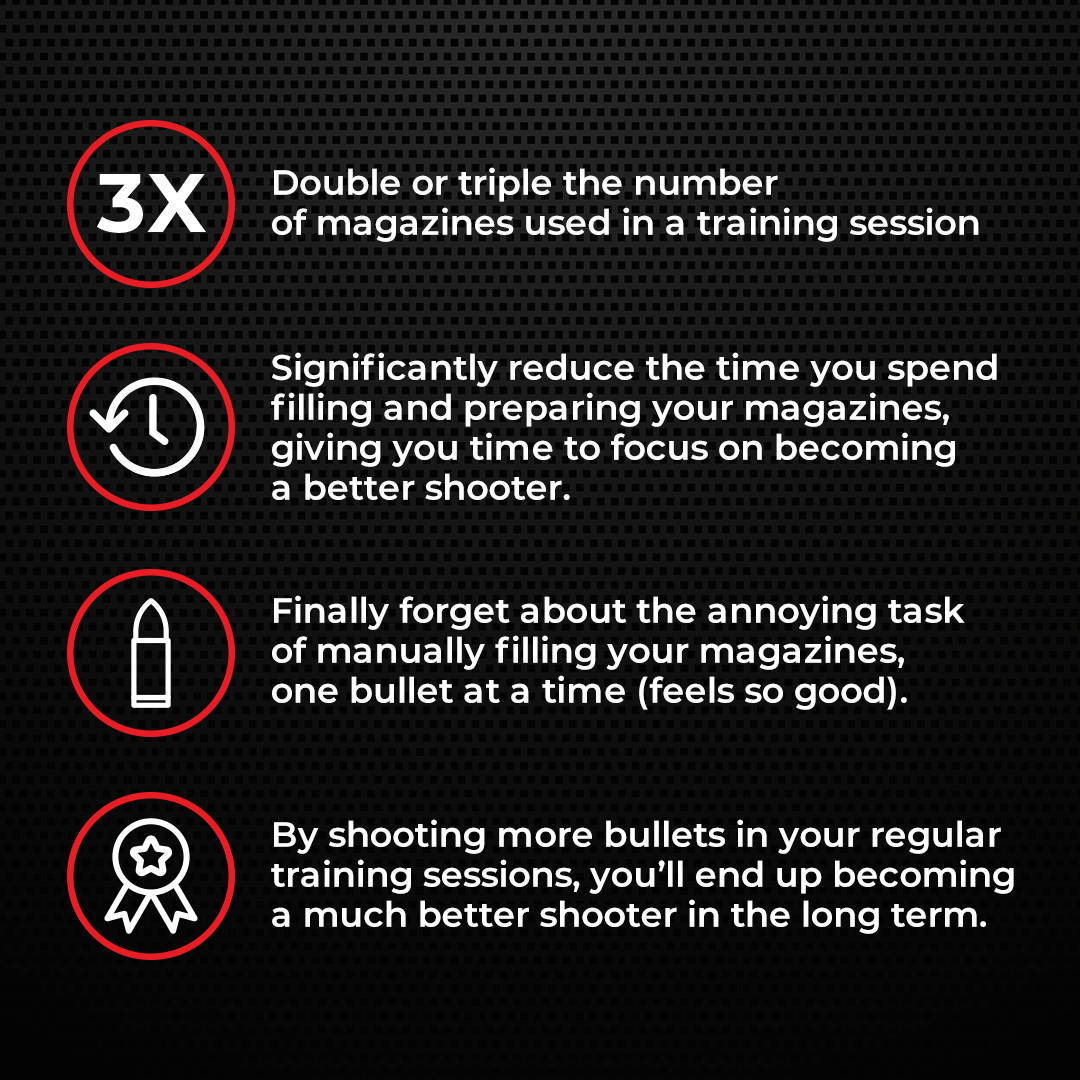 Saves your thumb:When a magazine is loaded using hands with traditional loaders it may cause pain in the thumb and also take much time, bullet loaders help to load many rounds very easily and conveniently.

Quick loading: Speed loaders reduce the time that is generally needed to load a magazine using traditional loading methods; it makes the whole process of loading your gun very simple and easy.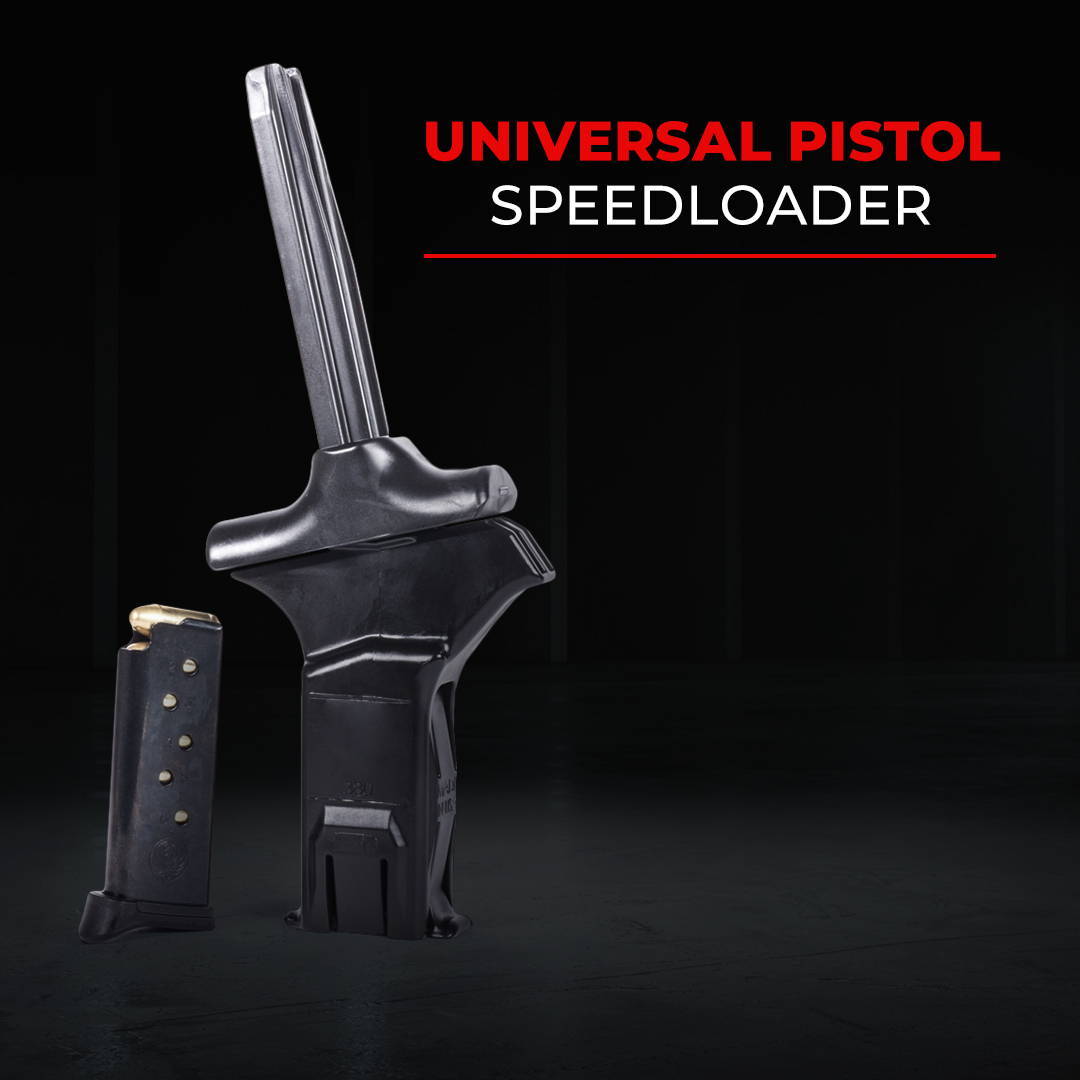 Loads pistol mags in seconds. Truly the first speed loader for pistol mags
It doesn't need batteries, it's manually operated and simplifies your magazine prepping process by a lot.


Speeds up your refilling speed by 200%.
ATTENTION: Place your order TODAY and your package will be prepared and shipped today.
We have many orders and our STOCK IS LIMITED
How do I track my package?
You can check the status of your order at any time by going to the following link: Order Status. You can also reach out to our customer support desk at support@grabtrigger.com to ask questions anytime.
How long does it take for an order to arrive?
Once shipped, your order will arrive within 2 to 3 days for United States, within 10 to 16 days for Canada, Australia and United Kingdom, other countries can take 15 to 25 days. You'll receive an email confirmation once your order has been shipped. Feel free to email us to check your order status. We're happy to help.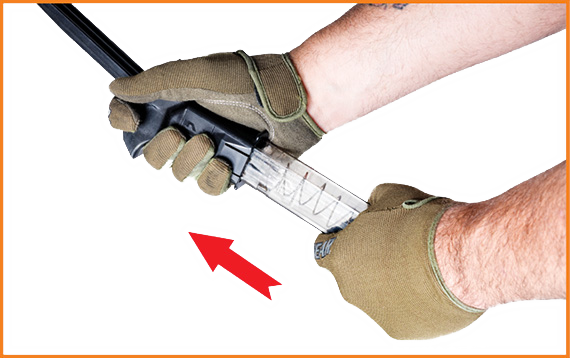 TIP: Push mag into the speedloader firmly until fully seated inside the speedloader. You will feel a little click inside. Don't smack the mag in, otherwise you could end up damaging the speedloader.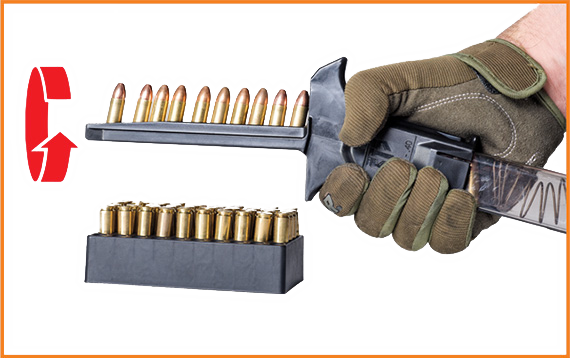 TIP: After picking up the rounds from the ammo tray, while keeping the speedloader level, rotate it 180 degrees so the rounds are facing up. This helps align the rounds properly.
TIP: Lubricate the loader and magazine to load up your magazines smoother!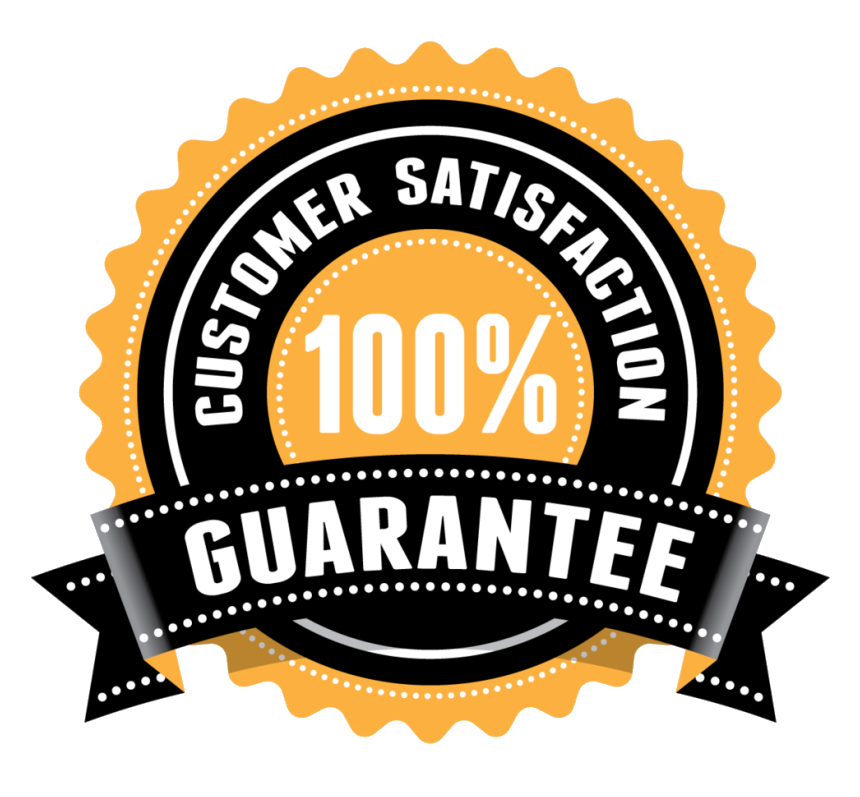 We're confident we design and sell The Very Best Quality Firearm Accessories, and we want you to share our confidence! That's why we back every sale with a 30-day money back guarantee.
If you don't like the product, if it just doesn't work for you, return it. Within 30 days of receipt, products purchased from us may be returned for any reason.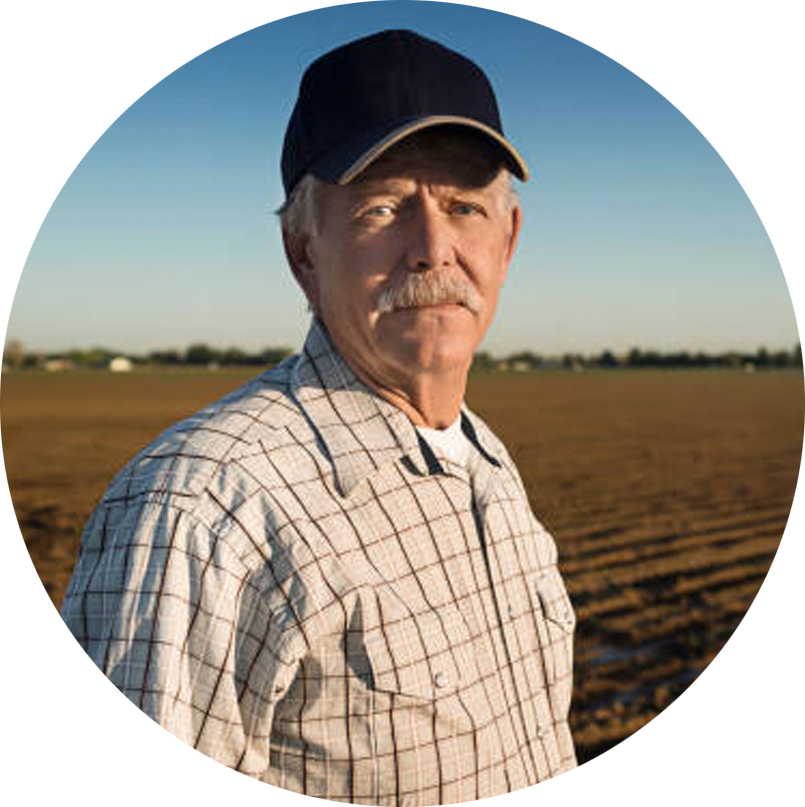 "Sore thumbs, or "magthumbs" as me and my sons call it, are a thing of the past. The FastMag is very convenient and easy to use."
Brad Adams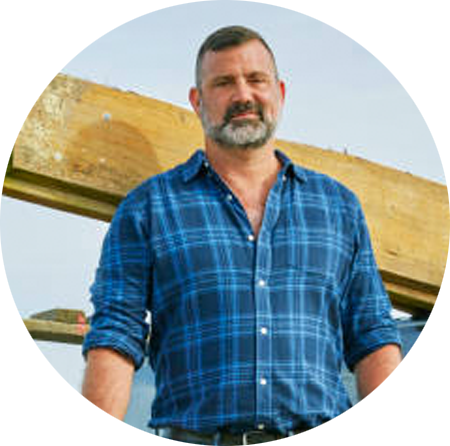 "I bought a couple of these and I must say that this is an essential accessory to have. Fastest load time I've ever seen and very easy to use."
Micheal Greenwood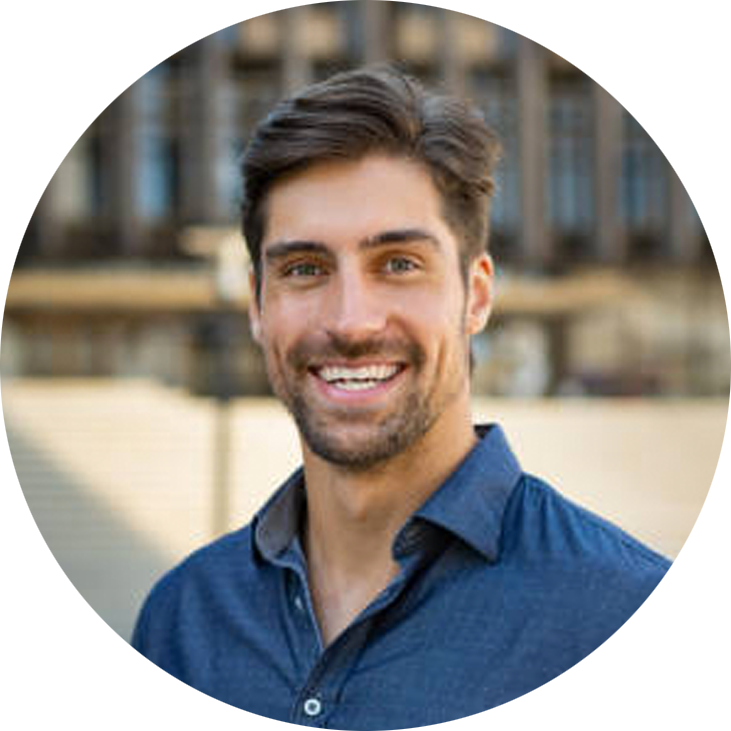 "The FastMag became a must have item for my range bag. It is easy, fast, convenient and it doesn't leave me with sore thumbs!"
Jacob Johnson