LIMITED TIME- We Pay Your Shipping
🇺🇸BASED IN USA🇺🇸
FREE SHIPPING FOR ORDERS IN THE USA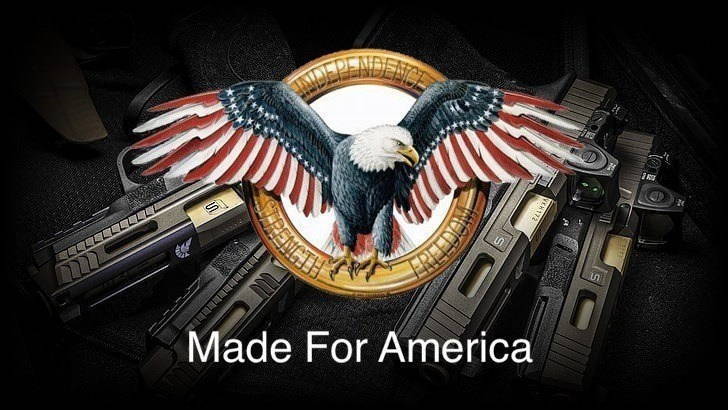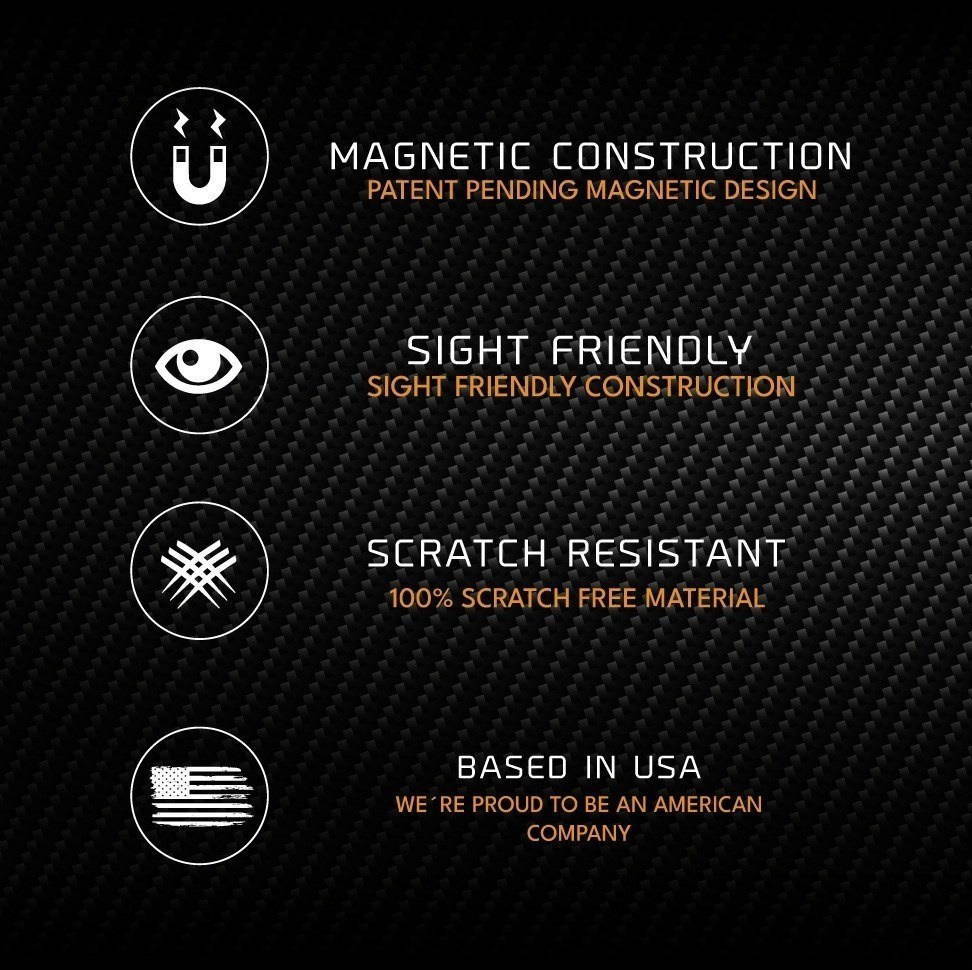 SUPER STRONG MAGNET: It can hold your handgun very securely in your car, even on a bumpy road and toughest terrain.

ULTIMATE DESIGN: It is designed for quick loading, so you can be ready when you need it most.

MOUNT ANYWHERE: It is designed to be used in the car, truck, vehicle, office, cashier, bedside, doorway, desk, and table.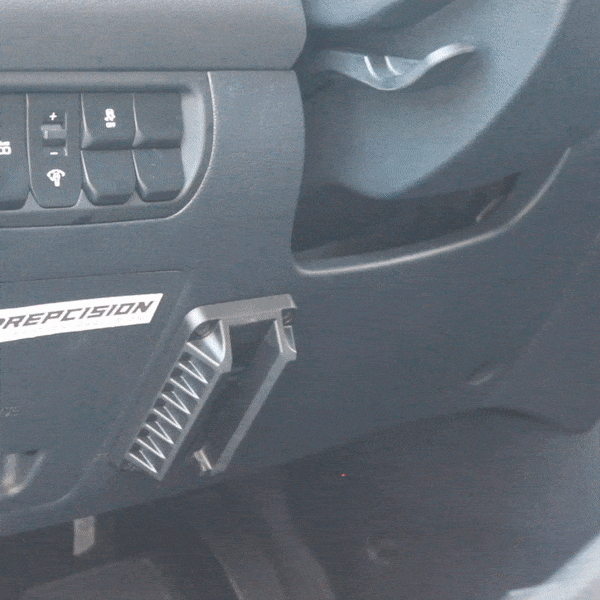 WE DID THE RESEARCH, AND PUT THE WORK IN. WE HAVE IMPLEMENTED AN INNOVATIVE SOLUTION TO BRING YOU A PRODUCT YOU CAN TRUST 100%
RAPID ACTION AND PRATICAL USAGE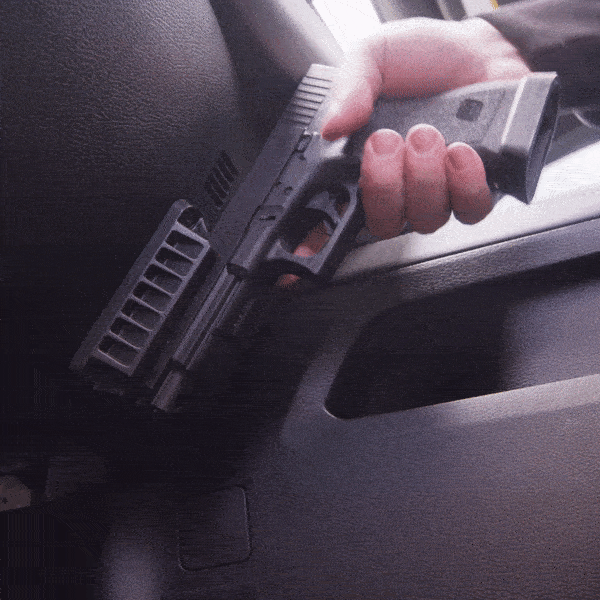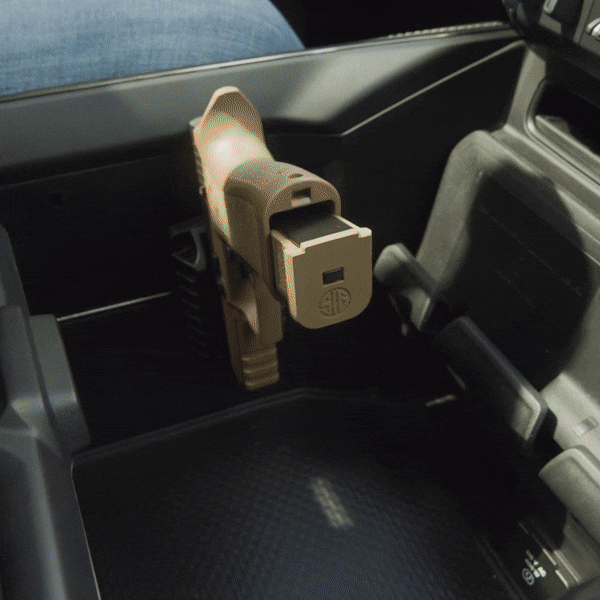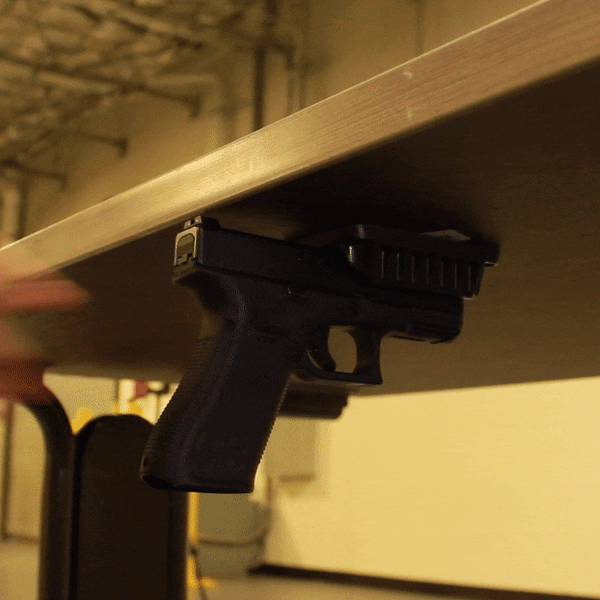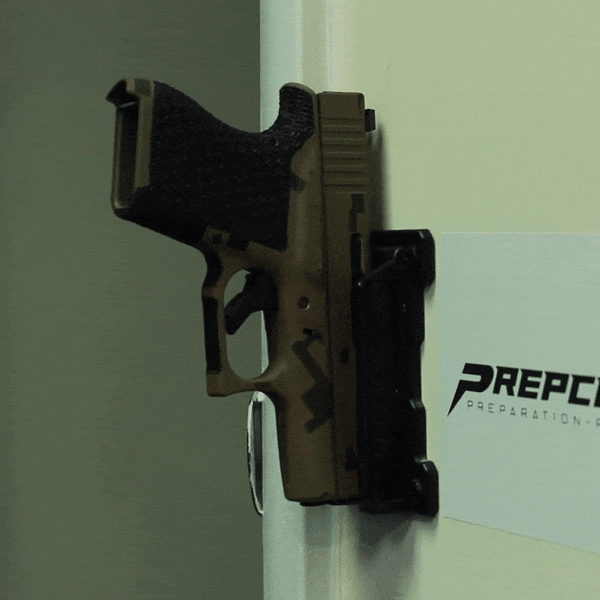 ATTENTION: Place your order TODAY and your package will be prepared and shipped today.
We have many orders and our STOCK IS LIMITED

How do I track my package?
You can check the status of your order at any time by going to the following link: Order Status. You can also reach out to our customer support desk at support@grabtrigger.com to ask questions anytime.
How long does it take for an order to arrive?
Once shipped, your order will arrive within 2 to 3 days for United States, within 10 to 16 days for Canada, Australia and United Kingdom, other countries can take 15 to 25 days. You'll receive an email confirmation once your order has been shipped. Feel free to email us to check your order status. We're happy to help.